Need fast and professional Scottsdale window tinting in a convenient Old Town location? Come see us!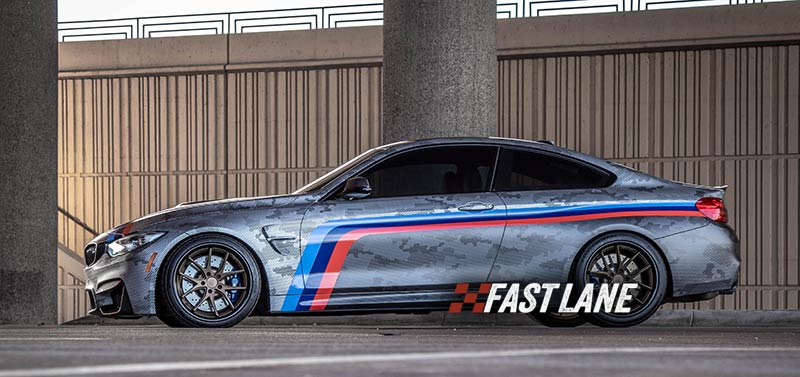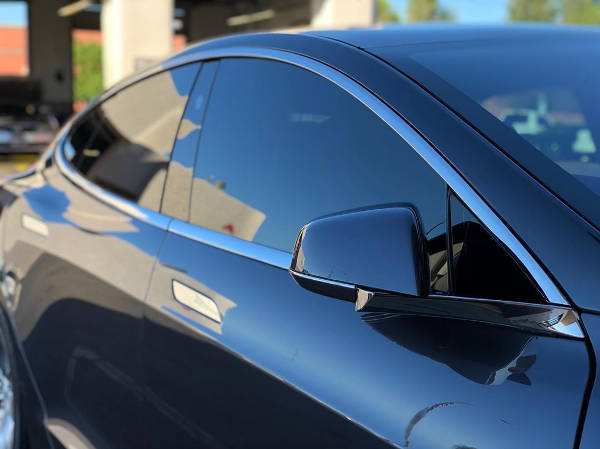 Full Windshield and Window Tinting Services
Most window tinting services completed in 60-90 minutes*. (*Not including stripping existing tint, if needed.)
You can literally go grab a bite at one of the many restaurants near by and have your newly tinted car waiting for you after lunch. We are that fast!
More importantly, we don't like mistakes. Our expert installer has been perfecting his craft for two decades now and our style is to do it right the first time.
You can choose from Premium or Ceramic tint, and go with our recommended shade or pick how dark you'd like your windows to be. We offer full windshield tint as well as a sun strip (sun visor), which is a very dark strip on the top of your window that substantially cuts down glare.
Our Scottsdale window tinting services all come with a lifetime product warranty.
Window Tinting Cuts UV Rays and Interior Damage
By stopping the sun's UV rays from coming in through your auto glass, our window tinting prevents premature aging and damage to your skin. If you're going to get the sun, it better be doing something fun and not stuck in traffic. You can actually feel the difference on your skin when you drive in a tinted vehicle.
You will be forever convinced in one drive. The Arizona sun is brutal.
Window tinting also reduces those "surface-of-the-sun" temperatures that you car's interior can reach on summer days. This combined with the UV protection will help greatly to slow down sun damage to the inside of your car. Warped or cracked dash? Yikes. Better to prevent the damage in the first place.
We Fix Old, Ugly, Purple, or Bubbly Window Tinting Work
One of our Scottsdale window tinting services is getting off any existing tint you may have before the new film goes on. For some cars, the situation is not too pretty. Do you have peeled, faded, bubbling, or off-color tint that needs to be gone already?
Films go bad primarily for two reasons: low quality, and too old. Low quality films are just garbage to start with, some turning unattractive colors as they age or showing irregularities. Old films can be faded but also window tinting film technology has come leaps and bounds in the past few years. That means that really old window tint simply was not as good when it was made as our Premium film is today.
Bring us your car and let us make your driving experience much more comfortable and stylish.
Partial Window Tinting to Complete the Factory Tint
If you've just purchased a new car and several windows are too light for our Arizona summers, we've got you covered.
We will complete your factory tint to match OR to your preferred shade. Get your vehicle dark all around and set up for the driver (and passengers) to be comfortable!
Make Your Appointment: Call Jonathan at 602-621-9695