July 2018: We've moved about 30 feet to a larger building in our plaza. Still at Scottsdale Road and Thomas but now with a nicer waiting room. You can see our logo from the road, right next to Jiffy Lube. This new location gives us plenty of room!
Our Scottsdale Location for Window Tint, Clear Bra, and Vinyl
Full service window tinting, clear bra / clear guard, custom vinyl stripes & decals, and wraps all done on location at 2727 North Scottsdale Road Suite B - Scottsdale, AZ 85257.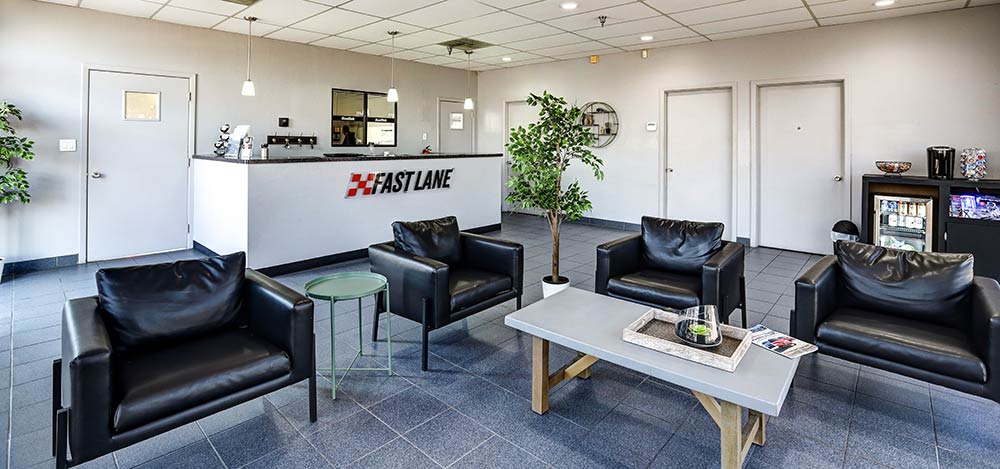 Restaurants and Shopping Next Door
We say it all the time but there is plenty to do while you wait! There are 15 restaurants within walking distance of all different cuisines, and we've made a walking map to show you the way (available at our front desk).
Old Town Right Up The Street
The shop is just south of Thomas Road, right outside of Old Town Scottsdale. Enjoy shopping, cafes, museums, art galleries, dining, and the Scottsdale Waterfront.
Make Your Appointment: Call Jonathan at 602-621-9695