Ready for a total transformation? You need a vinyl wrap car - choose from matte or satin, your best color, and let us change up your look dramatically. Wrapped cars are just plain awesome.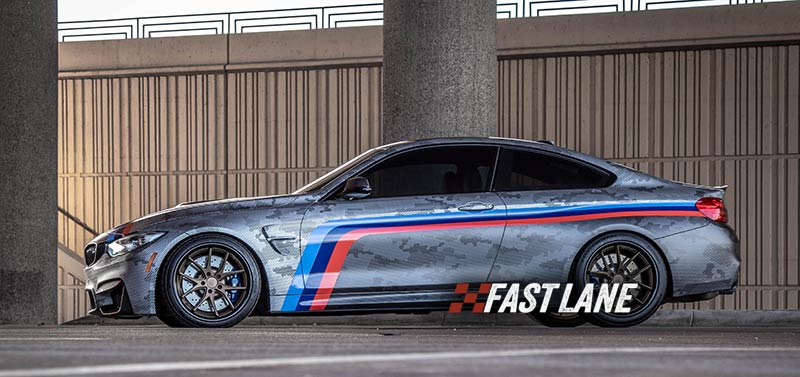 A Vinyl Wrap
Car

is Color Without Total Commitment

Get a wild and completely custom new look while preserving your factory paint at the same time. A vinyl wrap doesn't carry the fat price tag of a new paint job and it doesn't require goopy sprays like dip. You get all of the color PLUS the hot chromatic or matte look that only wraps can bring.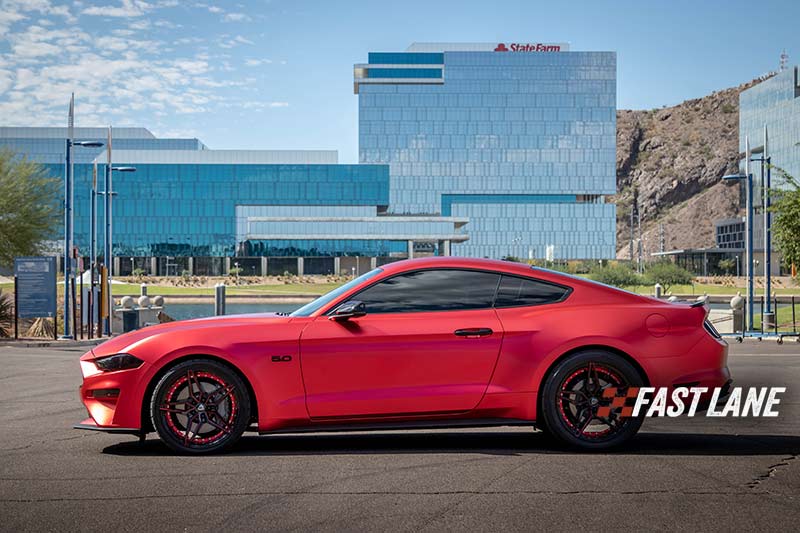 We also have several different carbon fiber style films, which also look fantastic for accent panels and vehicle stripes.
Matte Vinyl Wrap Car Services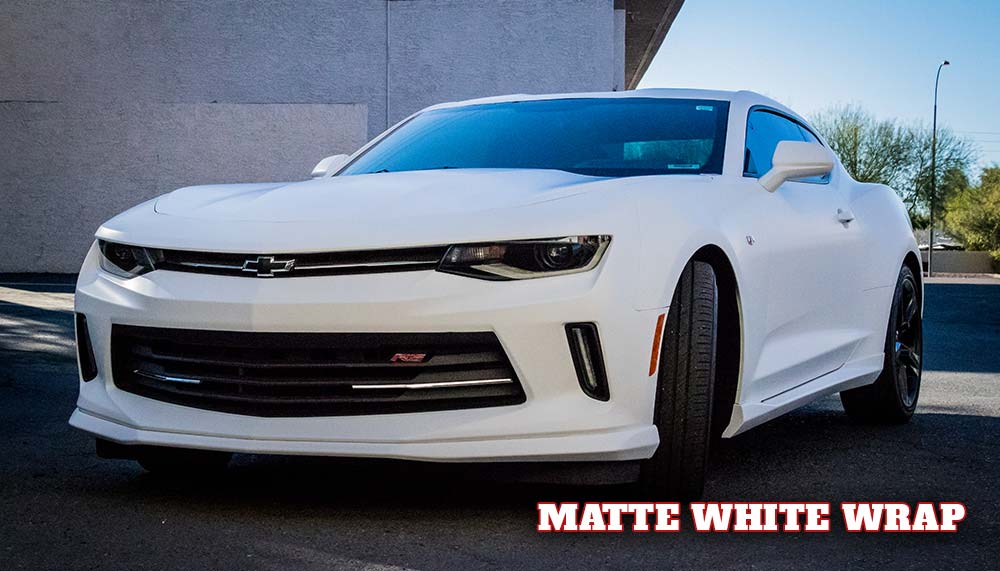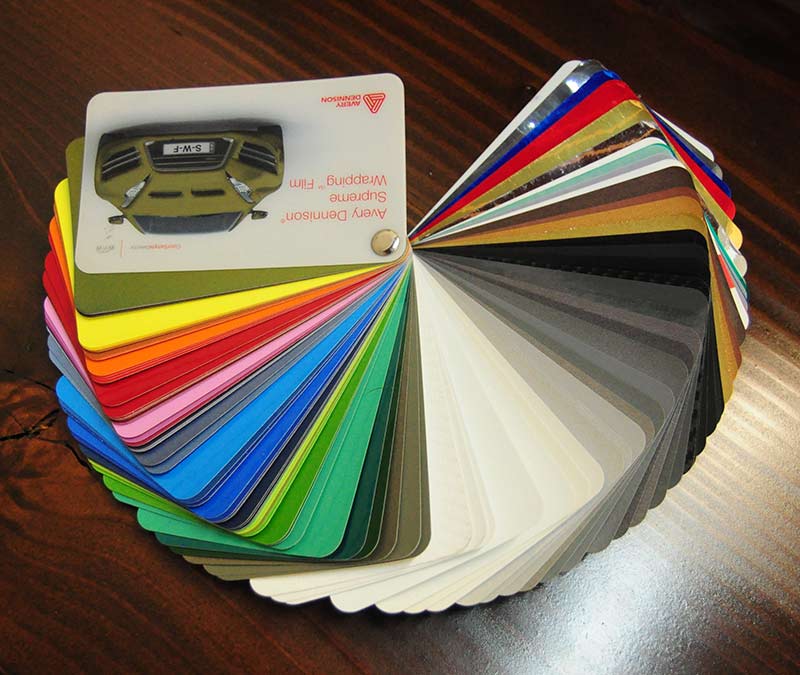 Anybody can pick out a nice factory shade, but the real headturners are wrapped. It's labor intensive but so worth it, and the best way we've found to get that smooth & sleek matte finish.
We have all sorts of vinyl colors available from flat matte to more dimensional metallic colors. We use quality 3M and Avery films for our vinyl wraps, which carry a lifespan of about 4-5 years in the desert on a garage kept vehicle. Gloss available on request.
With the right wrap on the right shape, your car's unique contours and curves are subdued for just a touch of stealth. Hue-shifting vinyls are also available to create an irresistible two or more color look. Choose from all sorts of vinyls and get an entirely custom look - not just another factory choice.
We transform regular cars into signature vehicles weekly at our Old Town shop. Expert craftsmanship using quality materials.
Get More Info: Call Jonathan at 602-621-9695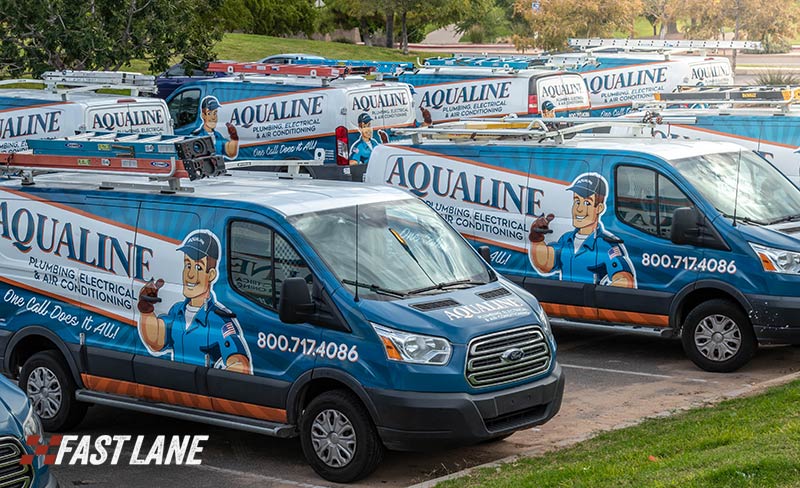 Printed Vehicle Wraps For Marketing Your Fleet
For our savvy business owners that know every trip their fleet takes is an advertising opportunity, we offer our "Billboard On Wheels" full color designed, printed, and laminated wrap. No creative inspiration? No problem - we have a creative mastermind in our shop who can suit your fleet up to impress customers and competition.
What does your business have - vans, trucks, passenger cars? The bigger they are, the more talking they can do as we see it. Don't waste that space! Every day you are getting hundreds if not thousands of potential impressions. If you sell to the public then why not drive traffic to your phones or website. Or you use vans and trucks for delivery, you can brand your vehicles for further recognition and credibility.
Our full color vinyl wrap solutions for business is an A-to-Z Done For You service. Come in with your plain jane car, truck, SUV, or van and we will transform it into a moving lead generator.
More information on 3M printed media films.
Get More Info: Call Jonathan at 602-621-9695