Own a car like no other - when "run of the mill" just won't do, we offer our vehicle wraps. Drive an unmistakeable vehicle with that luxurious satin or matte finish, or choose one of our special effect vinyls.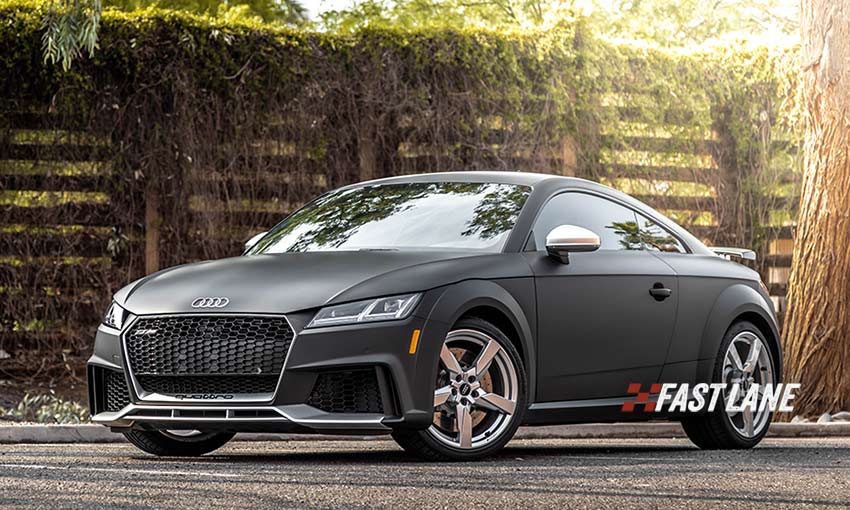 Arrive In Style - Satin Vehicle Wraps Make A Statement
Some cars can be special ordered in satin-finish paint right from the factory, and for everything else we offer our 3M and Avery Supreme vinyl vehicle wraps. Using top material is essential for clean lines and edges, plus you'll get the peace of mind that your vehicle wrap film will have the longest possible lifespan.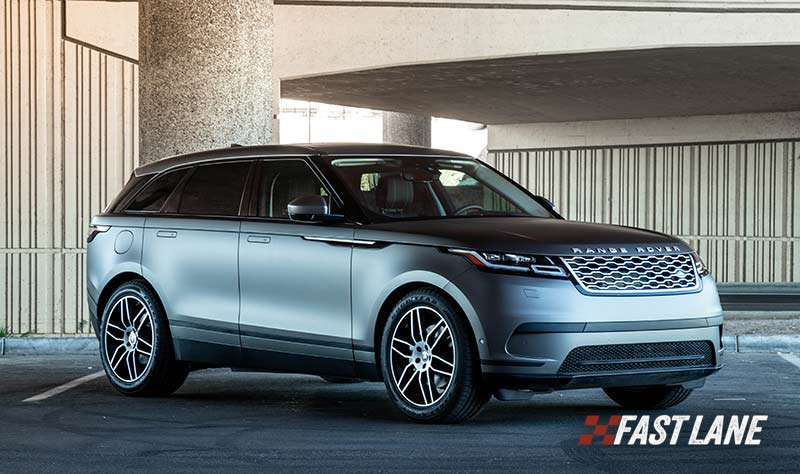 Wrapped in the right color and sheen, your car's curves and contours are enhanced in an almost magical way. Light shines differently on a matte or satin surface. It's soft and yet stealthy. There's really nothing like it, and with our premium vinyl material the finish is always even and consistent. Never streaky or uneven like sprays can be. You almost want to reach out and touch it.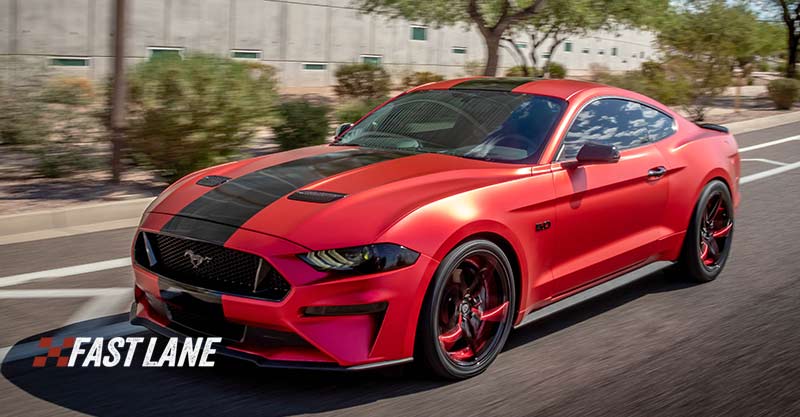 Want a fun change in 5 days or less, with no fumes or giving up your factory paint job? You need our premium vehicle wrap! Your car's original finish is retained but you get an amazing new look (and a new sheen, satin or matte) that you won't have to wax. You'll have a signature look and NO PAINT SWIRLS for 4-5 years.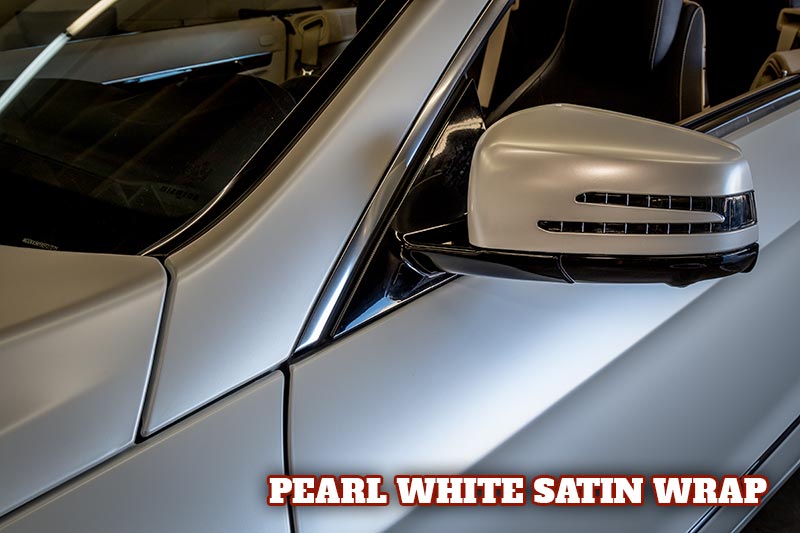 A Vehicle Wrap Will Protect Your Original Paint
For purpose-made protection of a factory finish, our clear bra paint protection service is the ultimate BUT completely invisible. If you'd like to have some fun and turn up the dial on your driving experience, a wrap will stop much of the day-to-day damage from hitting your car. When the wrap is removed there will be far less damage to the paint, because the vinyl takes the impact first. It does not self heal, but it does look like a million bucks.
Enjoy A Matte & Satin Finish On Any Car
If you're still shopping for your dream car or next daily driver, know that your vehicle's appearance is chromatically customizable with a vinyl vehicle wrap. Great car but wrong color? We can fix that! Found your ideal make and model but need to turn up the WOW factor? We do that! Lovely car with a few minor paint flaws? Let us take you past "presentable" and into "incredible" as we shine that diamond for you.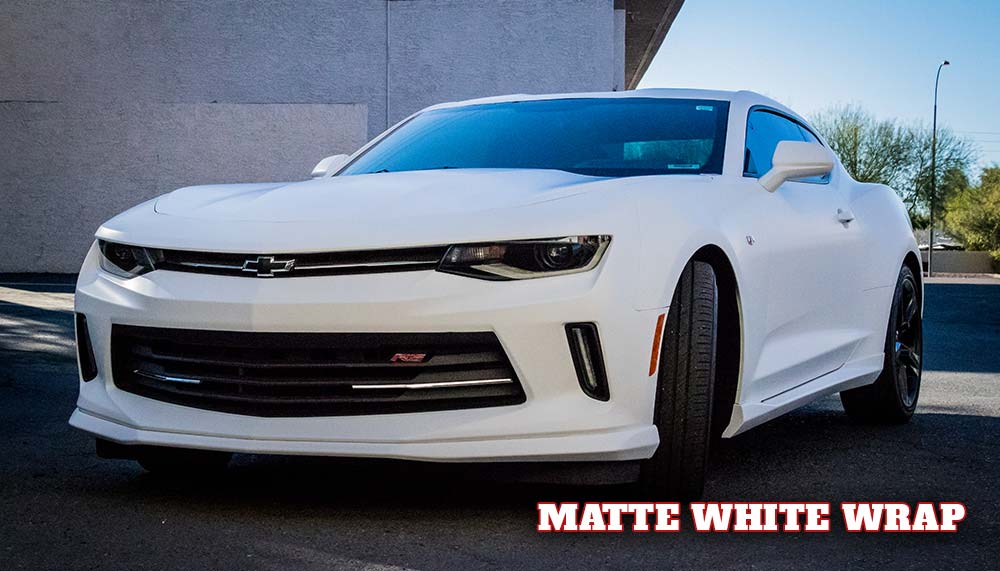 Supercars look drop dead gorgeous in wraps, like stealth fighters and futuristic speed machines.
Luxury cars look a cut above in a satin wrap, because how many factory-standard white Mercedes do we all see in a day? Lots. And there's nothing wrong with that, unless you want to arrive in your own signature style. Do you? Because we can help you with that.
At our Old Town Scottsdale shop we create moving works of art in any number of colors for exciting owners.
Give us a call and we will talk with you about vehicle wraps, our favorite color choices, and an estimate to transform your particular vehicle.
Vehicle Wrap Pricing & Info: Call Jonathan at 602-621-9695