We offer a full range of vinyl stripes Scottsdale for your vehicle - choose your stripe style and colors, from wild to refined.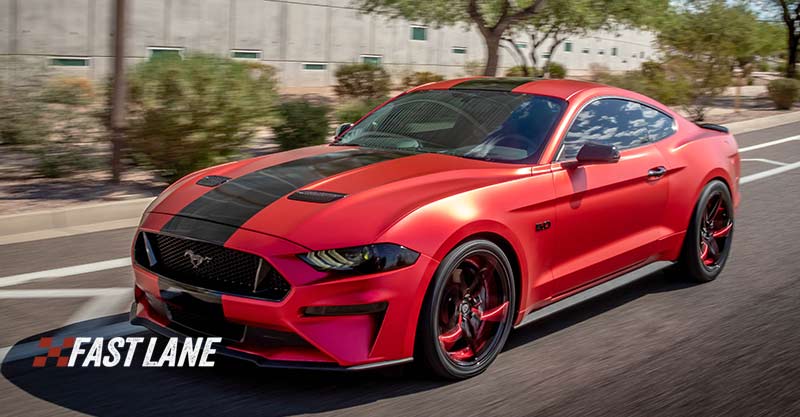 Vinyl Stripes
Scottsdale
A good set of stripes adds a sporty look and even more definition to your car's curves and style. Want a traditional look? Matte or shiny black, red, yellow, and white vinyl stripes are classic choices that look good on most paint colors. We also have lime green, magenta, carbon fiber black, and many more hot colors to choose from.
Traditional designs include a single wide stripe or thinner dual stripes over the vehicle. You can also choose to add thin accent stripes on the sides in the same shade or an accent color. No two cars have to look alike!
Play up your personality with stripes, will you show the kitten or the claws?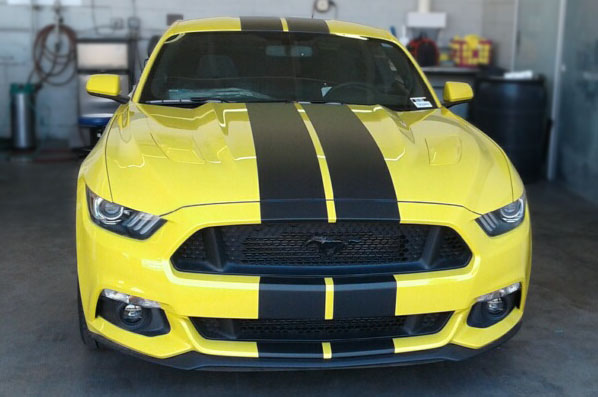 American Muscle Cars are Hot for Vinyl Stripes
Scottsdale

!

Camaro, Challenger, Mustang, Corvette, and many more famous American models go from beautiful to bombshell with a nice set of vinyl stripes. They look faster, they sell faster, and they turn more heads. Even trucks are getting in on the action now - lots of Raptors and F-150's.
Don't think that you have to be a certain type of person to get stripes either. Our clients are men and women, young and around-the-block, first time owners or have just purchased their dream car. The look is timeless, sporty, and fun. You can expect 5-7 years in the Arizona sun from your vinyl stripes Scottsdale (garage kept cars will get less UV light).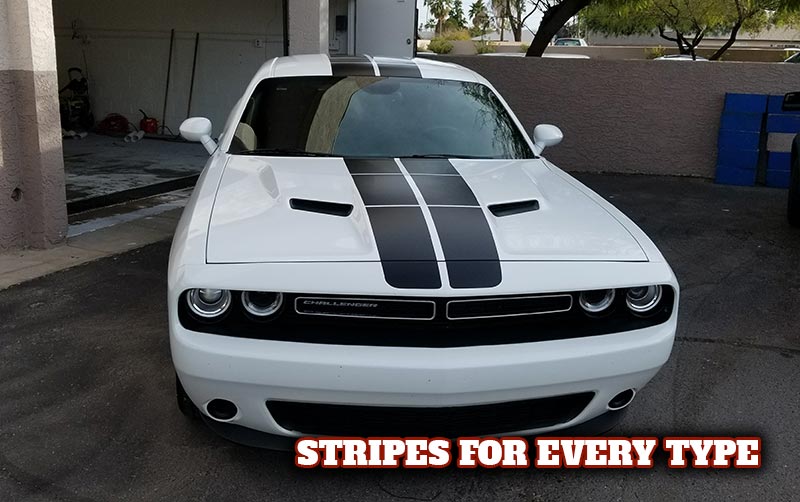 We Offer Vinyl Stripes and Full Creative Services for Custom Vinyl Decals
At our shop in Old Town Scottsdale we can design, cut, and install your favorite stipe style OR something custom from the ground up. Let us help you create a super fun and enjoyable driving experience - we all have to drive, so you might as well look good while doing it!
See the available swatch colors for stripes and decals.
Make Your Appointment: Call Jonathan at 602-621-9695