A truck's gotta work, but a truck also has to look good! When you want a headturner like no other, we offer our truck wrap Scottsdale services. Do a complete 180 from the factory chip colors and dive into a luxurious satin finish in any color under the sun.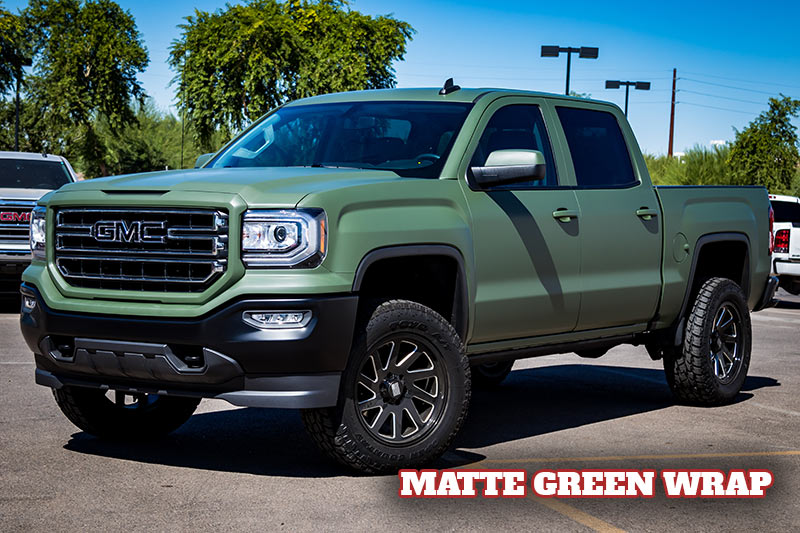 A Complete Color Transformation - Vinyl Truck Wrap
Scottsdale
Give us 5 days and come back to a brand new exterior! Perfect for new and new-to-you vehicles, our vehicle wraps take the blank canvas of your factory paint and run with it. From adventurous to elegant, we work with you to create a signature look on your truck for instant recognizability.
There are so many plain jane factory color trucks out there. Why be lost in the crowd?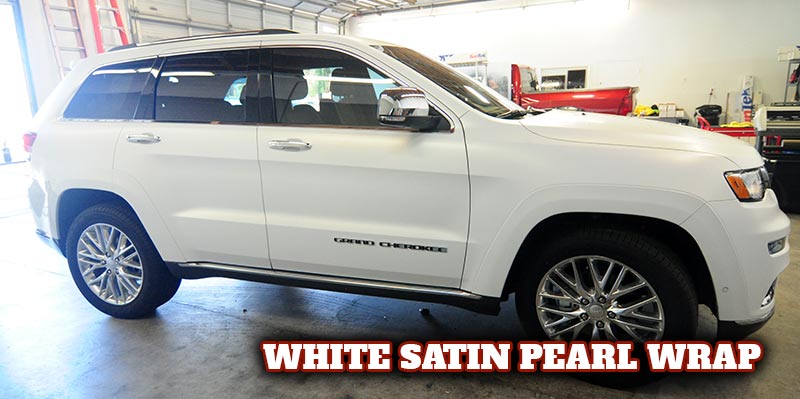 We Use High Quality Films For Our Expert Installs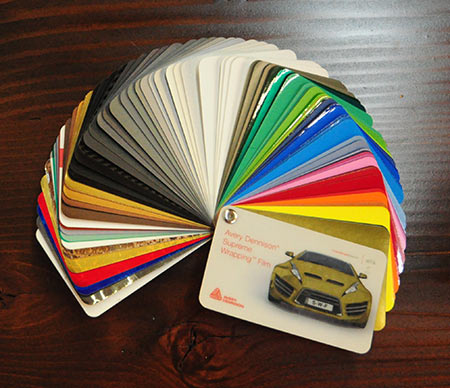 Our style is to do things right the first time, and to that end we only use materials that we like to work with and will hold up over time. For our wraps we offer 3M and Avery Dennison Supreme vinyl and the color catalogue is extensive.
Color chart for 3M vinyl choices.
For wraps and decals we also have carbon fiber, metal flake, and prismatic style specialty materials available.
A Vinyl Wrap Can Hide Minor Imperfections
If your truck has light surface imperfections and isn't looking its best, it may be a good candidate for a wrap. A brand new coat of color has a way of enhancing the lines of your vehicle and completely erasing surface staining and light scratching.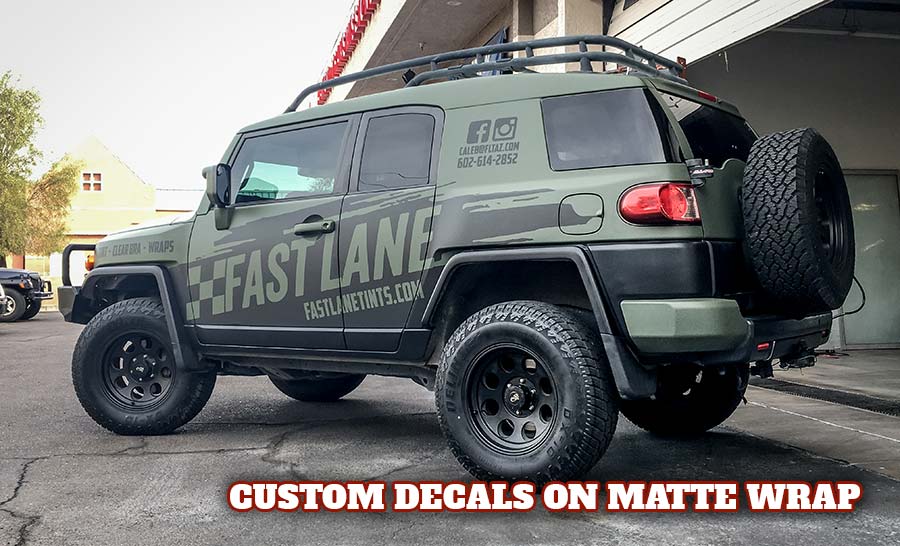 Our vinyl truck wrap services are less expensive than a good paint job and just as flashy. We can add custom decals on top of the wrap for a look that is completely you, or even lettering to advertise a business. There are no fumes and best of all no waxing or swirl marks to worry about. Just wash it off and go!
Get More Info: Call Jonathan at 602-621-9695
Do you use your truck for business? Consider an advertising vehicle wrap in full color, printed with what you do!